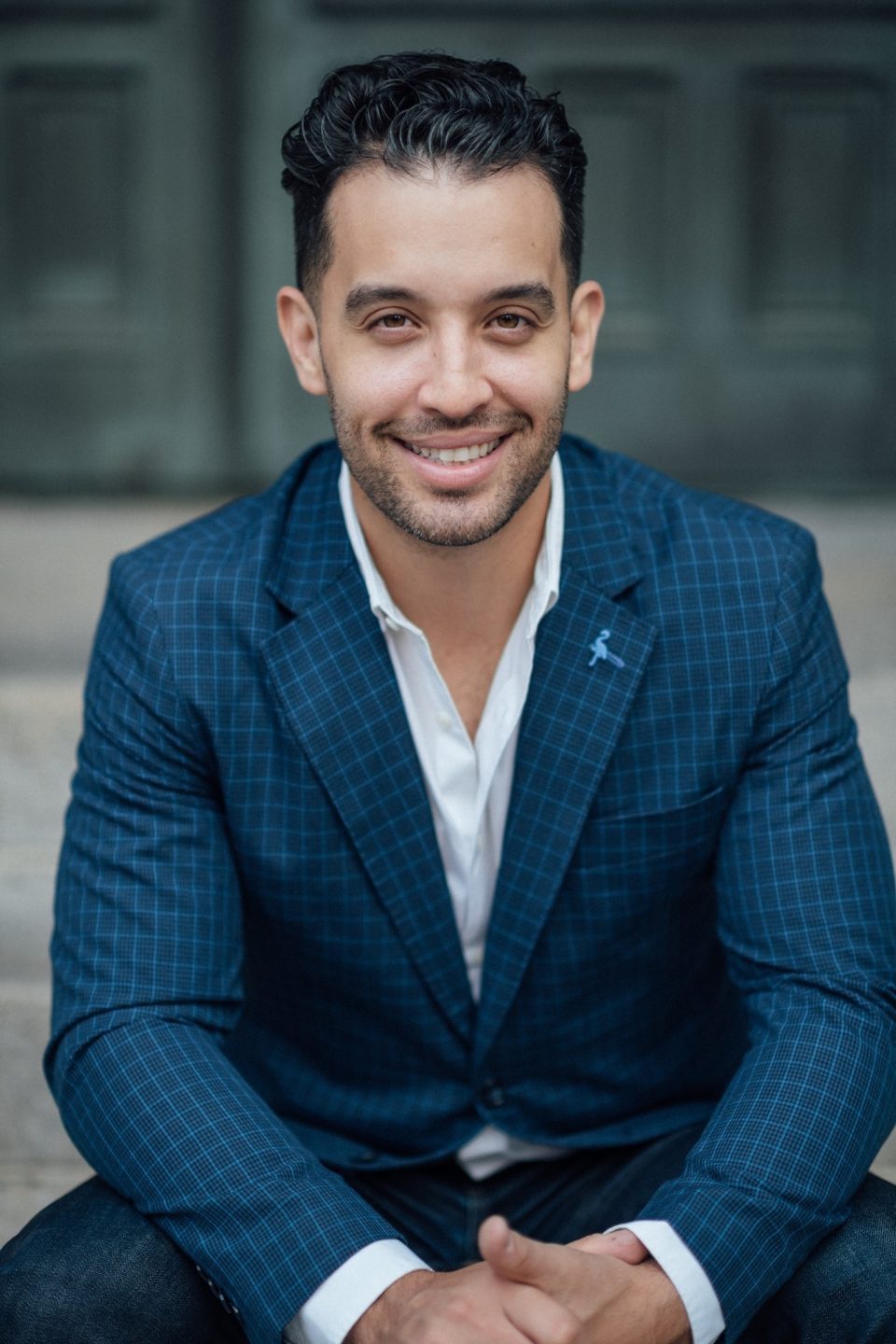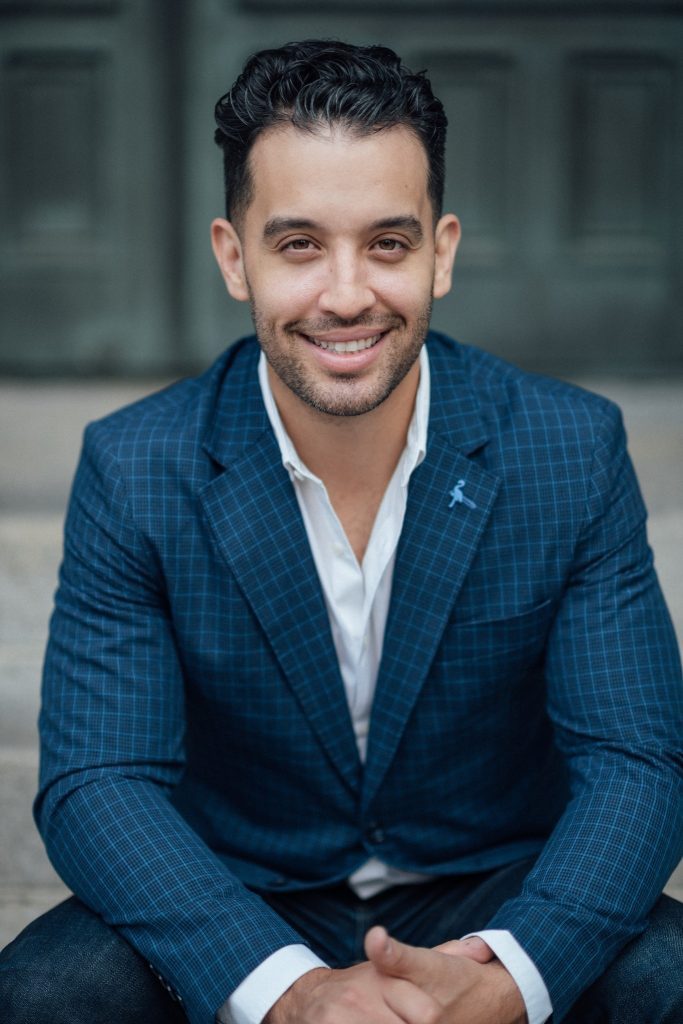 What makes a business or company successful? It is how perfectly they meet the client's requirements. Making your customers feel welcomed and catered to is the foundation of every triumphant venture. However, it is not simply achievable by providing what the clientele demands. Instead, it requires putting effort into knowing and understanding their needs and harboring strategies to meet them.
The blend of award-winning concert musicians and acclaimed DJs and MCs in the DLE Event Group works around the ideology of prioritizing what 'YOU' want. The interflow of Live Music and DJ performance is what makes them one-of-a-kind. Moreover, they believe that "The deep-down desire to move people comes from connecting with our own humanity, from letting our imagination take us to the wildest places and beyond," which is also the company's founder, Daniel Linares's motto.
The company is a pioneer in creating harmony between DJ and live band performances. "With the tenderness of Live Music & energy of a DJ, you don't have to choose! You and your guests will be dancing, laughing, and holding your breath at the right moments as we usher in a sweet, dazzling spectacle that's custom crafted with music you love," is their approach towards the wedding receptions they cover.
Live musicians and a DJ performing in sync requires a lot of practice. There is so much that can go wrong, yet Daniel and his team of award-winning performers are doing it successfully for a decade. Apart from the fusion performance, they focus on amplifying the experience with pristine sound, lighting, and staging to create a wholesome experience that perfectly captures the elements that define the client. They had a long run of successful events with contended clients before the pandemic hit.
During Covid-19, everything came to a halt; there were no more weddings and public gatherings due to sanctions. People were confined to their houses, disconnected from the families and friends they cherished. The most affected group of people, among all others, were students. The graduating batches could no longer celebrate their special moments with their loved ones.
That is where the DLE Event Group stepped in. They formulated a plan to help students commemorate their milestones through unique and sweet virtual ceremonies, helping them feel connected with people they held dear. The group stands behind the idea that "Whatever your milestone is, we want to make it bigger, better, innovative, and genuinely touching."
Furthermore, they offer school innovations yearly, from virtual live-stream graduations to animated recruitment videos. To compel students and parents alike in the next steps of their schooling journey, the DLE Event Group offers document-style videos that capture their unique course of transformation.
"It's beyond music; it's about over-delivering on your experience," and the event managers at DLE group take it to heart. Moving forward with the said ideal in mind, they incorporate every element available into their work to make you and your personality stand out, eventually marking their work unparalleled, securing an unmatched position in the industry.
DLE Event Group is the first company to offer a Hybrid DJ Band performance. Check out their official website to learn more about this cross-genre music concept and much more that they offer.