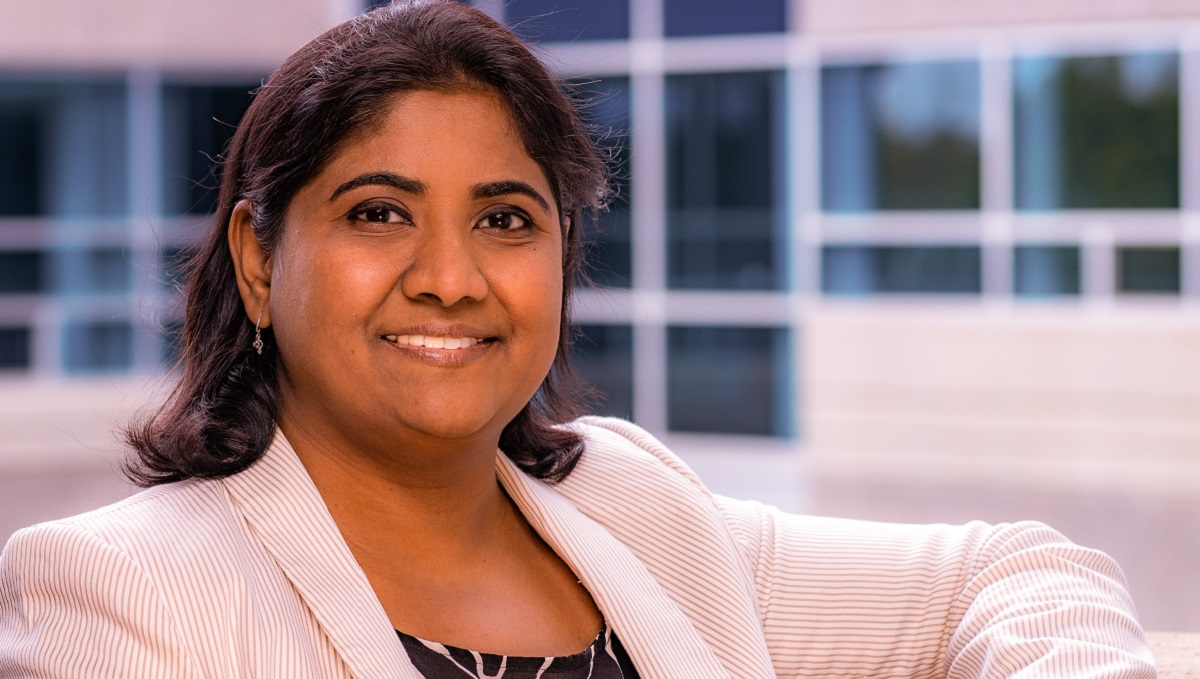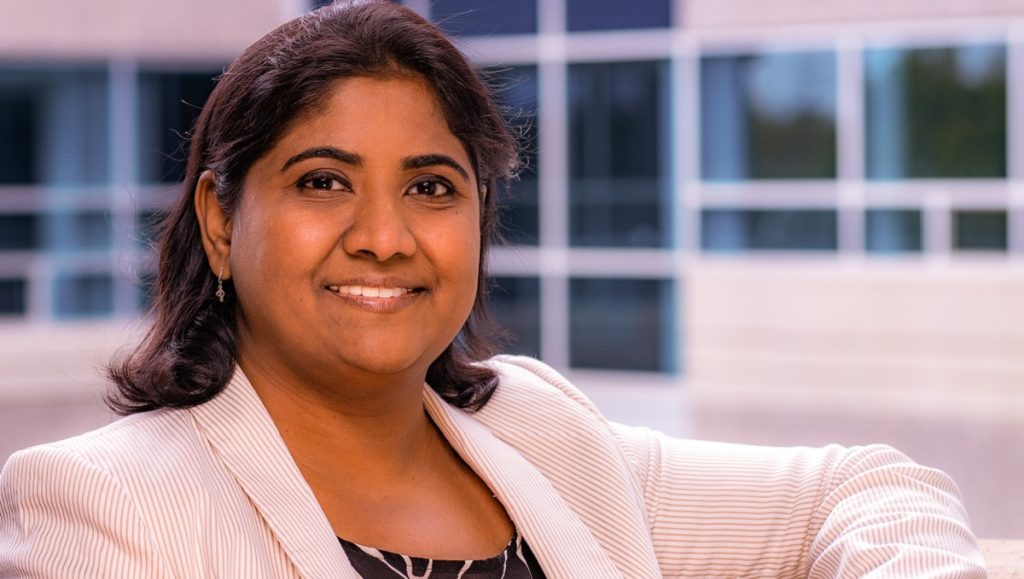 People aspire to be someone of importance their entire lives – someone who inspires and positively motivates other people. By contributing to the community's welfare, people hope to make a long-lasting and influential impact. However, this is easier said than done, as several factors can hinder a person's vision. One rather important factor is the availability of an opportunity, which can be hard to come by.
While it comes easy for some people, others have to create their own opportunities and work twice as hard to achieve their heart's desire. Jayanthi Ganapathy is someone who had to fight for her chance in the spotlight and work with perseverance to prove that she was someone worthy of that opportunity.
Jayanthi was born in a small town in India to a middle-class family. Her love of numbers and mathematics led her to choose Accountancy as her career. Once she had completed her education, her first step into the corporate world was working as an Accountant for Philips Electronics.
Leveraging it as the first step, she carved her own path. When she came to North America to work for a company there, Jayanthi decided to take a leap of faith. With her success at Phillips and her experience of being an accountant, she made plans to set up her own accounting firm – a firm that would focus on teaching struggling business owners the best ways of bookkeeping, saving money, getting a clear vision of the company's financial health, and reducing operational costs.
She named the company FinAccurate. Since its inception, it has grown in popularity owing to the expert, reliable, and go-getter attitude of the team to tackle every problem that comes their way efficiently. As founder and CEO of FinAccurate, Jayanthi has inspired and empowered the people around her by encouraging them to do their best.
She does not see mistakes as setbacks but encourages her employees to own up to them, learn a lesson, and try again. She gets such an understanding attitude from her past experiences – Jayanthi, too, had made mistakes. One of them was a failed partnership which took a heavy toll on her. However, she learned from that mistake, regained her confidence, dusted herself off, and moved on.
Jayanthi has made it her mission to enable her employees to become true leaders in every sense of the word. She wants them to trust in their abilities and take charge in the future to continue the legacy of FinAccurate.
Jayanthi's journey also sheds light on the reality of being a woman in corporate. It is not easy to be a successful businesswoman running a company while being a mother and a wife. Jayanthi claims, "It at least takes twice the effort for a woman to become a leader than it is for a man." Yet, dedication and persistence lead to fruitful results when you set your mind to do something. Just like it did for Jayanthi.
To learn more about Jayanthi, click here.